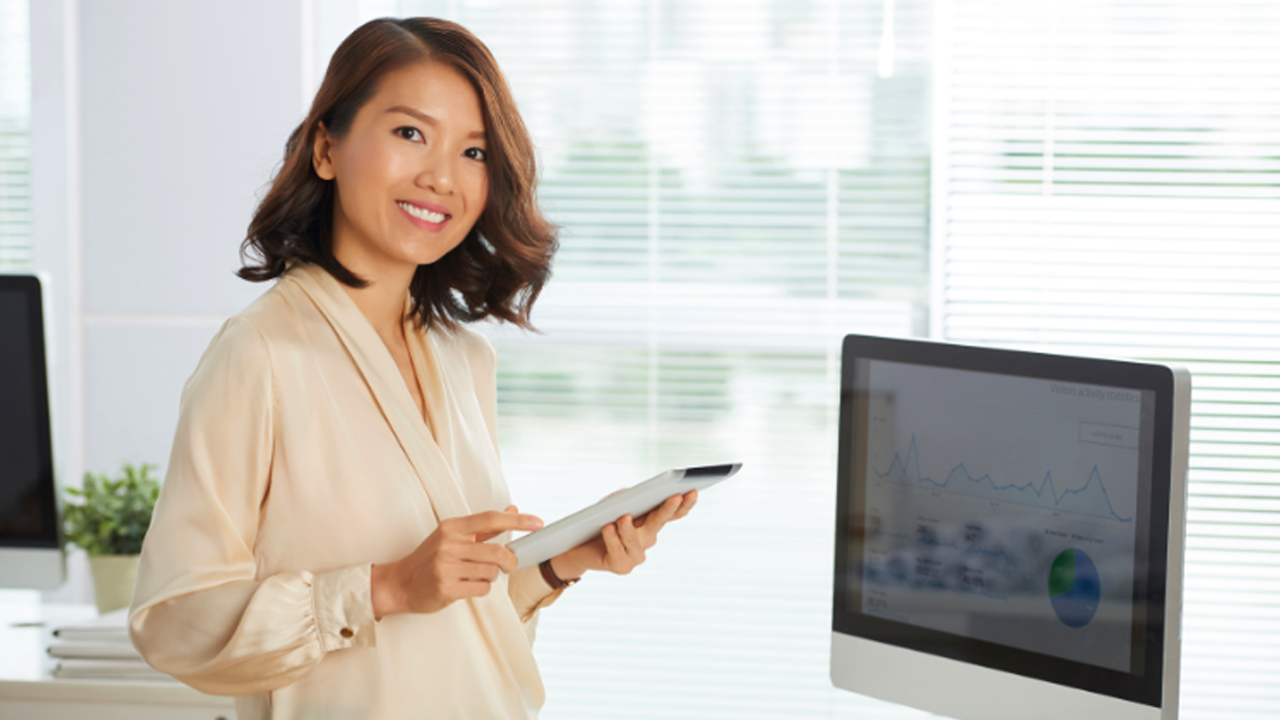 Focus on your Business
Great Business Owners focus on growing their business and spend 0 second in developing software on their own.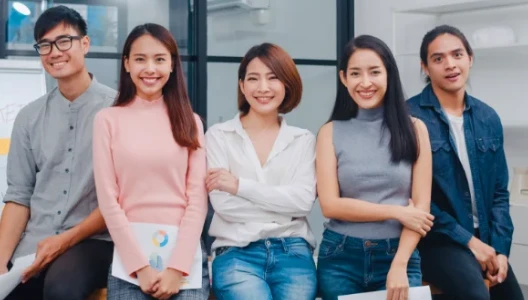 What we do
We focus on helping Business Owners by creating software and solving their digital problems rapidly.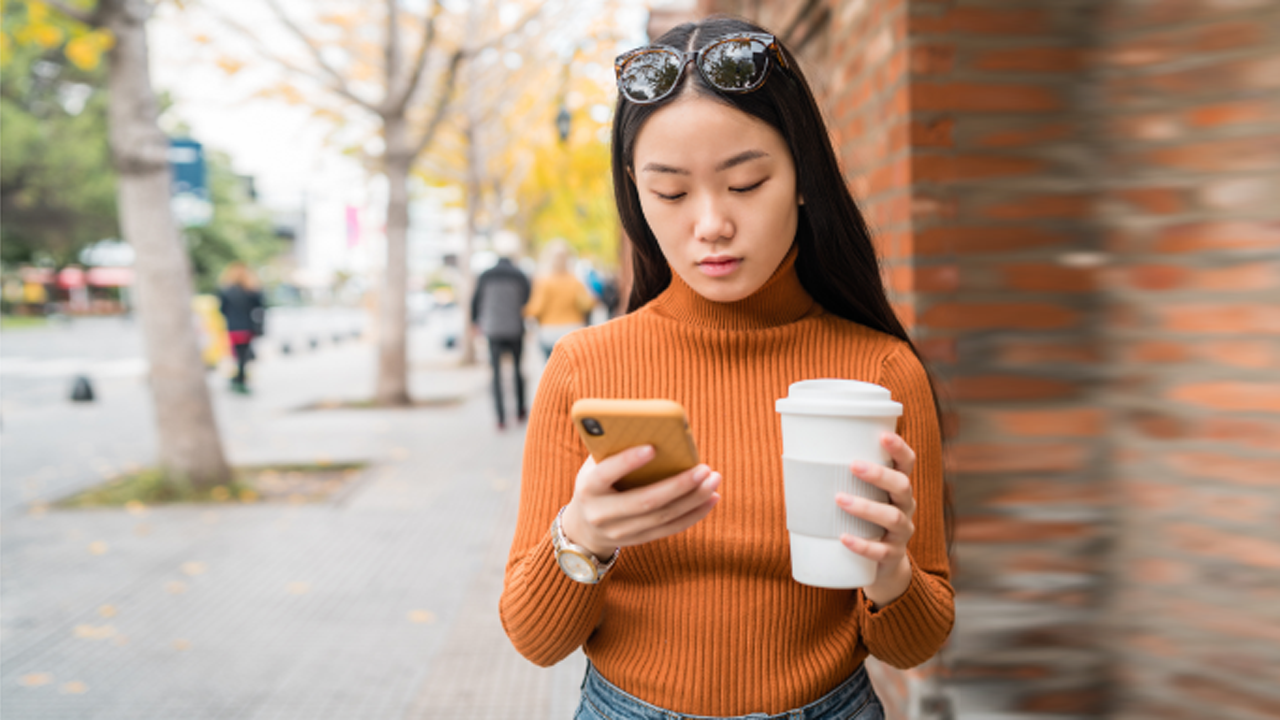 Work Anywhere, Anytime.
We believe that Business Owners need flexibility in when and where they work. Our service strives to help them get this state through digitalization.
Start Scaling your Business Now
Consult your needs to our team and we got you covered.